Oral Arguments in Hong Kong for the
21st Vis East Moot
will take place from
10 – 17 March 2024!
Team Registration now open!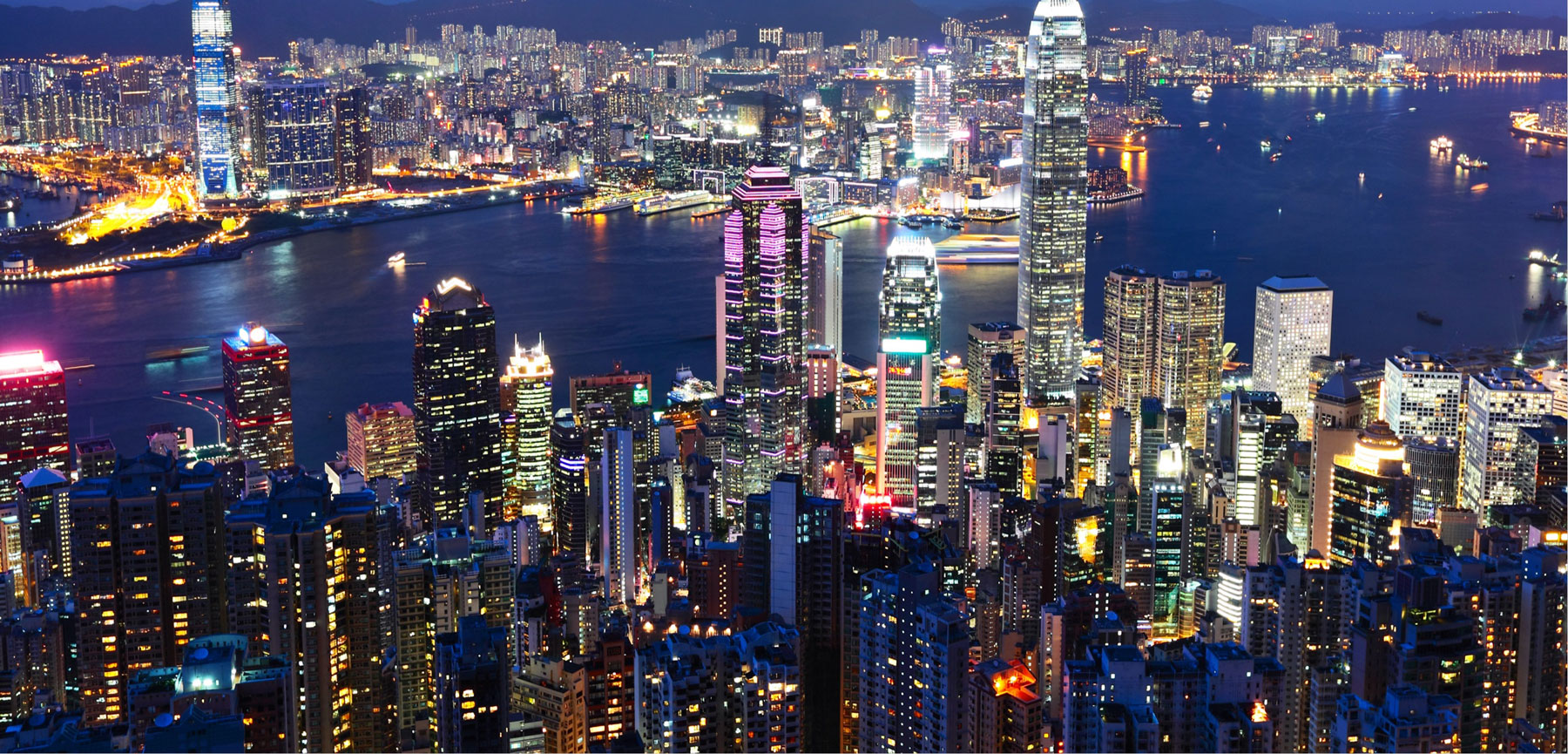 The Vis East Moot Competition is the sister competition to the Willem C. Vis International Commercial Arbitration Moot in Vienna. Given the continuous and rapid expansion of the economy in Asia, international commercial transactions and, inevitably, cross-border disputes in Asia are on the rise. The Vis East Moot provides law students, academics, and professionals with a similar exposure to, and experience in, international arbitration and trade law as the Vis Moot in Vienna, but with an Asian context.
Jus Mundi Offers Training Sessions
Jus Mundi has graciously offered three training sessions to the Vis East Moot teams: Friday 28 October, Wednesday 2 November and Thursday 9 November, in order to ensure that teams from all over can participate by taking into consideration the different time zones…more info
Jus Mundi Legal Research Available
Jus Mundi has once again generously made its Jus Mundi Legal Research by their intelligent search engine available to all Vis East participants for the period of the competition!….more info
20th Vis East Team Registration
30 SEPTEMBER 2022
20th Vis East Arbitrator Registration
21 OCTOBER 2022
Why be a part of the Vis East?
Students
The Vis East Moot offers students unique and excellent opportunities to learn about international arbitration and trade law with hands-on experience through the a simulated arbitration proceeding. It also allows students to establish professional and personal networks worldwide with fellow law students and professionals who all have a common interest in international arbitration and trade law.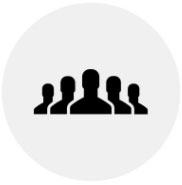 Academics
The Vis East Moot gives academics the opportunity to network, personally and professionally, with colleagues worldwide who share a common interest in international arbitration and trade law. It also connects academics with top notch students from various jurisdictions. The Vis East is also a platform for a number of international research projects involving various aspects in international arbitration and trade law.
Professionals
The Vis East Moot offers professionals an international networking platform, which allows them to connect with various professionals from jurisdictions worldwide. It also connects professionals with others who are similarly interested in international arbitration and trade law. The Vis East Moot also introduces law students from a multitude of jurisdictions, allowing professionals to experience first-hand the students' work ethics and capabilities through written submissions and oral advocate capabilities in a simulated arbitration proceeding.
Family
The Vis Moot community is a one of a kind event and one of the largest gathering of people who are interested in international arbitration and trade law. It is unique in that there is a Vis Moot Family and the Family keeps in touch even outside of the Vis Moot. Lifetime professional and personal connections are made during the Vis East Moot. The connections made at the Vis East Moot are not solely professionally, but also personal – the Vis Moots have resulted in lifelong friendships and even Vis Moot families!
What People Say About the Vis East

I represented Loyola Law School in Los Angeles. The moot led me to so many amazing opportunities. I worked in Paris for over a year at Orrick and then at the ICC. Now with CPR and who knows what's next. I was asked to coach the team from NALSAR University of Law Hyderabad, India for the next Vis, 2022; the team competing in Vienna. The Vis was the best academic/career decision I made. Thank you for making it possible.
ALVEEN SHIRINYANS, ESQ,
CPR: International Institute for Conflict Prevention & Resolution (New York)
It has been an honour and a privilege for me to be involved with the Vis East Moot since its inception. I was the Branch Chairman of the East Asia Branch of the Chartered Institute of Arbitrators when Louise came to CIArb with her vision for creating the Vis East Moot. To watch the Moot growth from its humble beginnings to its current fantastic state is similar to the pride which a parent feels in watching a gifted child mature and grow.
GLENN HALEY,
Partner, Bryan Cave Leighton Paisner (Hong Kong)
The important work the Vis East Moot does training and networking future practitioners is essential to support. It performs a function like no other entity or event, and under the wise guidance of Louise Barrington it performs that function exceptionally well. Plus, the great energy, enthusiasm, and talent of the participants reminds me of why I became a lawyer myself.
Ambassador (r.) David Huebner
Huebner Arbitration (California)
It is a delight to immerse in the enthusiasm of university students from around the world in promoting international arbitration and enhancing their advocacy and legal skills through participation in the Vis East. It is also breath-taking to watch the scale with which those skills and devotion have grown during successive years of the Vis East and to witness the Vis East student participants associating themselves with international arbitration in their careers.
GIOVANNA KWONG,
Senior Of Counsel, YTL LLP Law Firm (Hong Kong)
One of the great pleasures of coming back to the Vis East year after year is to see the progress many of the schools are making toward the practice of international arbitration.
PAUL G. Huck FCIArb
Paul G. Huck ADR (New York)
The Vis East Moot is important to me for three reasons. First, because it reminds me of my most rewarding student life experience: Pleading a case before experienced arbitration professionals while meeting inspiring peers from around the globe. Second, because the Vis East Moot means being part of the arbitrator community who meets each year to train the next generation of arbitration practitioners. Third and most importantly, because I met some of my closest friends to date through the Vis.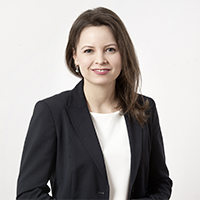 SABINE NEUHAUS,
Consultant, Bain & Company